Think IT Security is limited to the IT Department?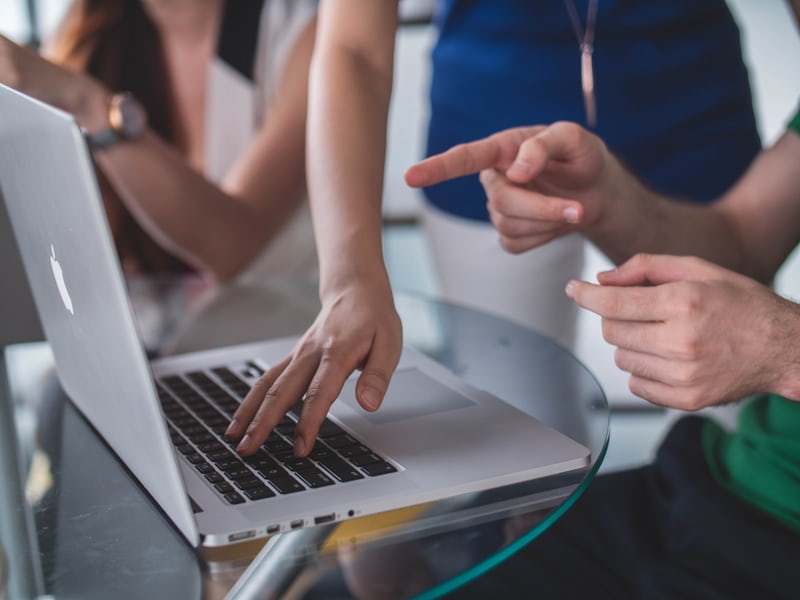 Ra Security Systems' comprehensive approach to cybersecurity helps you achieve and maintain a secure environment when it comes to IT security, regulatory compliance, and policy management.
With Ra Security's Suite of Signature Services
You're never left wondering if you could be doing more to protect your network.
Maximize Your Security System's Potential.
Put Your Team's Playbook to the Test.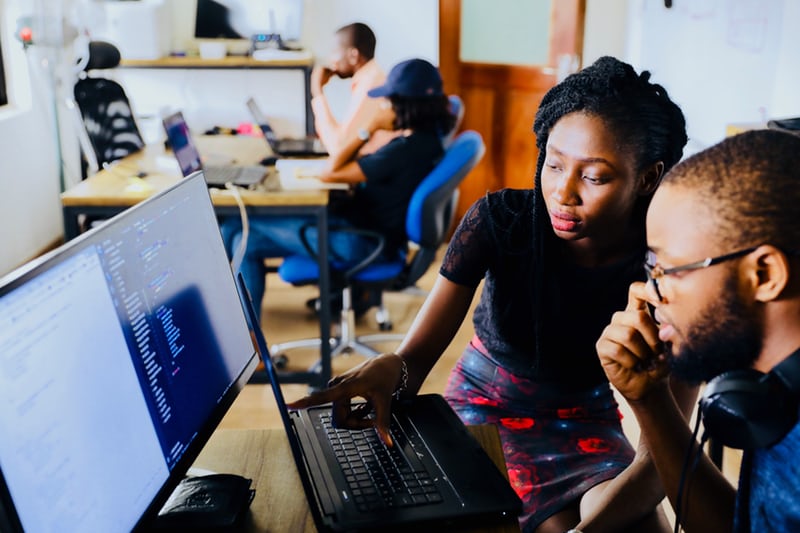 Your system is only as secure as its weakest link. Ra Security's RASP runs a series of tests to identify your system's strengths – and highlight areas for improvement.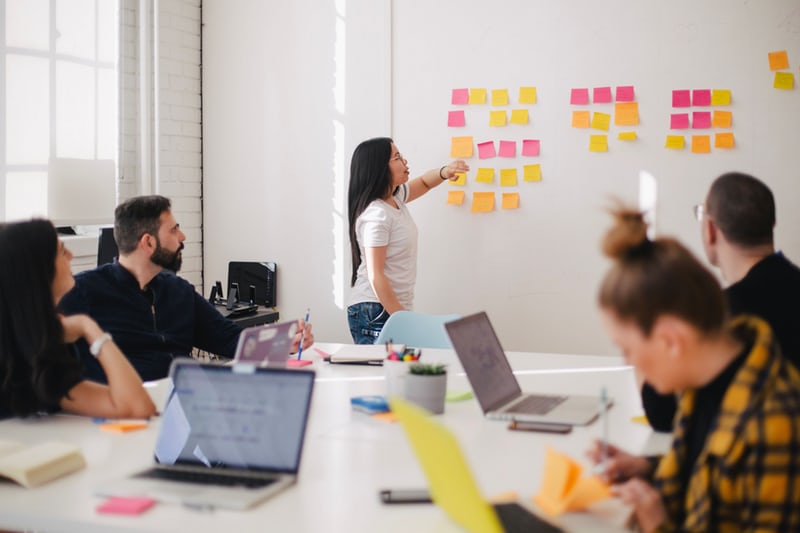 Even the most robust action plan can fail if your team doesn't know how to respond to an incident. Put your team to the ultimate test with a Table Top Exercise designed with your organization in mind.
Not sure what's right for you?
Whether you're just beginning to implement cyber security controls or you've been in the game for decades, our quiz will help you determine which of our signature services is right for you.
Ra Security Systems is a New Jersey based cybersecurity company founded upon decades of experience in information security consulting, IT infrastructure testing, and cybersecurity management.
Not sure which of our signature services is right for you? Take our super simple quiz to find out!