We welcome inquiries from potential customers, partners, publishers, educators, and media outlets. Please feel free to contact us via the form below to see how we can work together.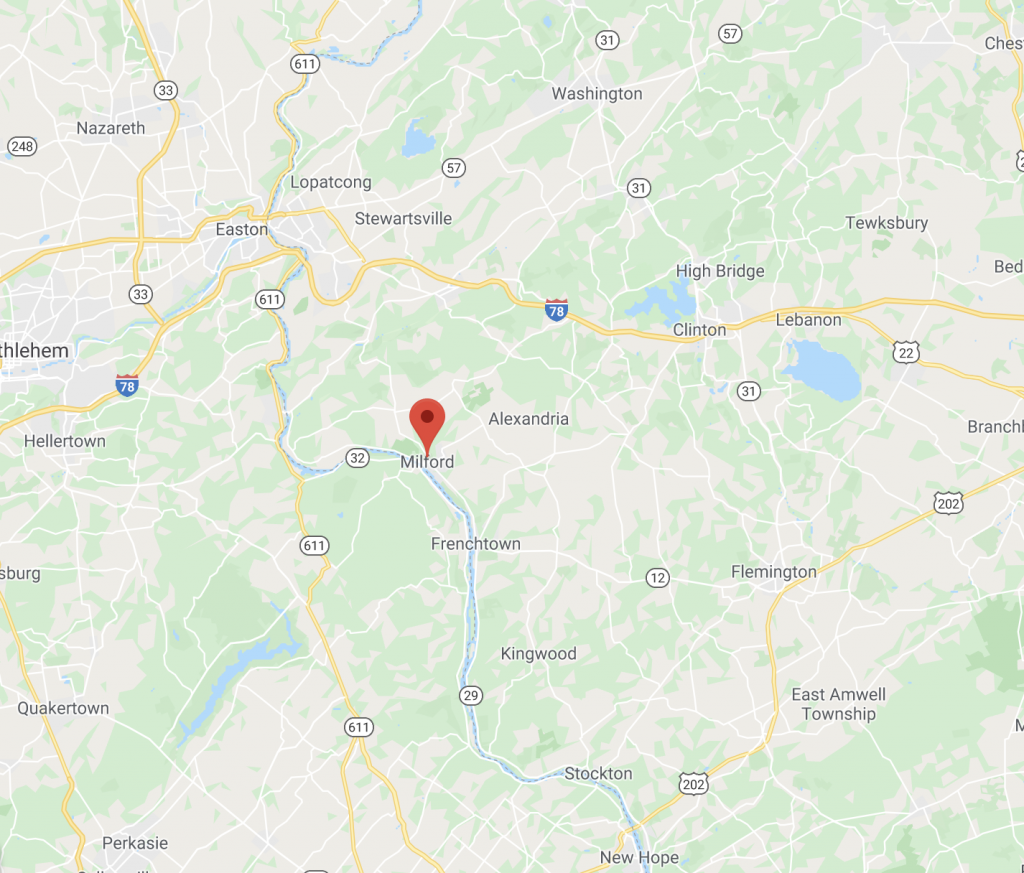 Email: Info@rasecurity.com
Phone: (908) 698-4142
Fax: (908) 741-4709
Ra Security Systems Headquarters
Ra Security Systems Inc. 
P. O. Box 609
Milford, NJ 08848
Follow us on LinkedIn to keep up with the latest in Ra Security news and updates. 
Ra Security Systems is a New Jersey based cybersecurity company founded upon decades of experience in information security consulting, IT infrastructure testing, and cybersecurity management.
Not sure which of our signature services is right for you? Take our super simple quiz to find out.