Founded in 1994 as InfoTech Associates, we pioneered data-driven business applications across wide area networks and the burgeoning Internet. Our active involvement in the security community became public in 1996, when a computer under our management was compromised. 
Our pioneering work in intrusion detection and incident handling complemented the FBI's successful effort to apprehend, extradite, and subsequently prosecute the attackers. The FBI considers the incident a landmark case, using it as a case study for their cybercrime training program. 
Since that time, Ra Security Systems has consistently taken an innovative approach to information security to protect our customers against evolving threats in an increasingly networked business environment. 
Gideon Lenkey, President and Co-Founder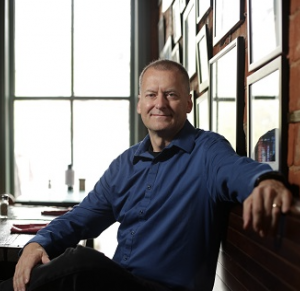 With nearly twenty years of experience in information security consulting, Gideon Lenkey specializes in IT infrastructure testing and cybersecurity management. He has provided the FBI with advanced training and has served as a consultant for both foreign and domestic government agencies. The former president of FBI's InfraGuard program in New Jersey, Gideon has been recognized by former FBI Director Robert Mueller for his accomplishments. Gideon regularly lectures, writes, and grants interviews on cyber security topics. You can also find Gideon as a coauthor of the 2011 book "Gray Hat Hacking" and featured in the film documentary "Code 2600". In addition to his position as President and Co-Founder of Ra Security, Gideon works as the Director of Technology for Epsco-Ra.
Robert Grabowsky, Vice President and Co-Founder
With twenty four years of experience in security, network, system, and software designs, Bob is responsible for the design, management, development, and implementation of RSS's network security monitoring methodologies (NSM) and distributed Monitoring infrastructures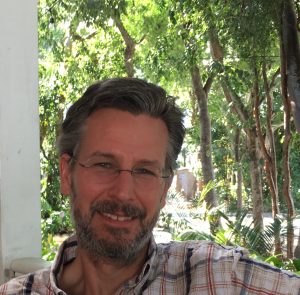 It is our mission to provide the utmost level of managed security and incident response to all of our clients so that you can focus on what matters most: Running your business. 
Ra Security Systems is a New Jersey based cybersecurity company founded upon decades of experience in information security consulting, IT infrastructure testing, and cybersecurity management.
Not sure which of our signature services is right for you? Take our super simple quiz to find out.