More Than A Simple Security Solution
At Ra Security Systems, we strive to provide the ultimate standard of security to all of our clients, tailoring even the simplest services to your exact needs so you can feel confident in your company's cybersecurity system.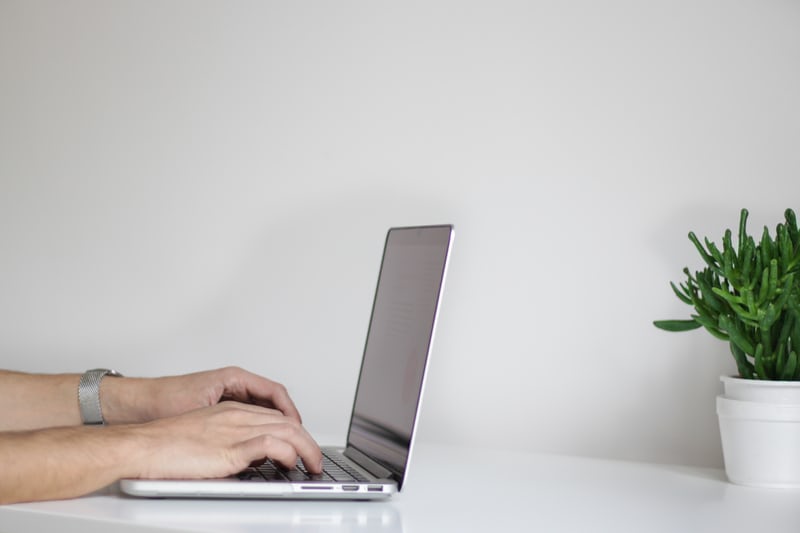 We start everybody out with a quick quiz to learn more about your organization and assess which of our signature services best suits your unique needs. 
After the quiz, you'll schedule a call with a real person – no automated voice prompts here – who will go over your quiz results, explain recommended services, and answer any other questions that you have about the process. 
Want to learn more before you get started?
Ra Security Systems is a New Jersey based cybersecurity company founded upon decades of experience in information security consulting, IT infrastructure testing, and cybersecurity management.
Not sure which of our signature services is right for you? Take our super simple quiz to find out.