Have You Ever Wanted To Play Dungeons and Dragons at Work?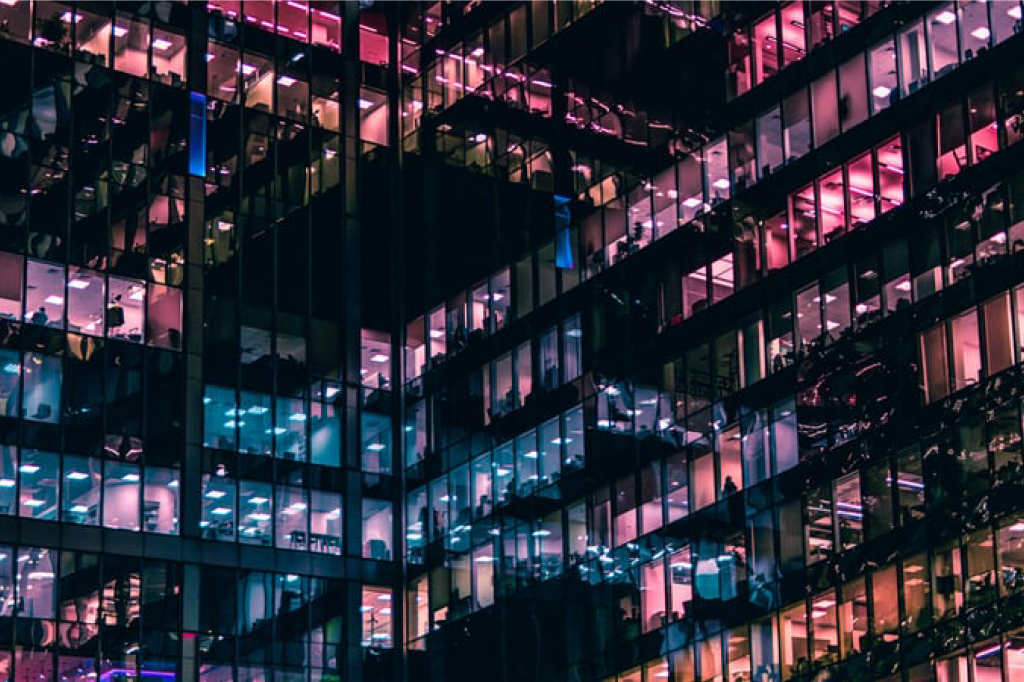 Now you can!
Ra Security's Table Top Exercises are not your typical staff development day. 
We drop your team into action-packed, real world scenarios to see how your playbook can hold up to an actual incident. testing your protocol, decision making, and teamwork abilities with a multi-level scenarios, games of chance (and maybe a little bit of arguing), a Table Top Exercise is vital if you want to understand how your playbook (and your staff) can handle the stress of an incident. 
What We Do
Present your team with a scenario similar to one they could come across in the workplace

Evaluate your team's ability to follow procedure and control the incident

Assess the efficacy of the procedures outlined in your playbook, and note any deficiencies or areas in need of improvement.
What You Get
Time to implement and practice your security procedures – without the high stakes of a true incident

Our expert analysis of your playbook, its strengths, and its shortcomings

Peace of mind that your team can handle the pressures of an incident
A Table Top Exercise is for you if:
You have an Incident Response Plan (IRP) published and distributed company-wide

Each team (IT, HR, etc.) has its own IRP with department-specific action steps

You're ready to put your entire organization to the test and see how you work together to combat an incident
Our Unique Approach
Preparing your organization to combat an incident can be a tedious and expensive process, but nothing compares to the cost of cleaning up after an incident. Ra Security's unique method of table top exercise production tests your incident response plan in a fun and interactive workshop that keeps everybody engaged and motivated to follow the IRP and keep your organization safe. By playing out the consequences of your team's actions and testing the judgement of your leaders, we are able to keep the tension high and simulate the stress of a real incident – without simulating the costly damages of being compromised. 
Schedule your free discovery call and find out if Table Top Exercises are right for you. 
Ra Security Systems is a New Jersey based cybersecurity company founded upon decades of experience in information security consulting, IT infrastructure testing, and cybersecurity management.
Not sure which of our signature services is right for you? Take our super simple quiz to find out.