Rapid Attack Simulation PenTest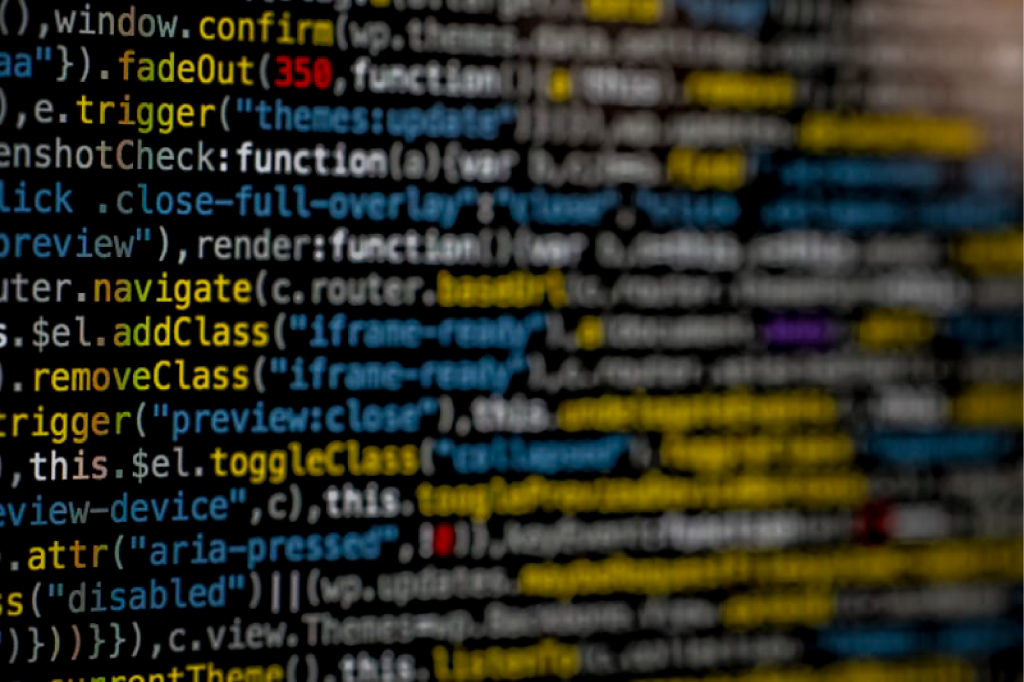 A revolutionary method of Penetration Testing, the RASP takes the guesswork out of understanding your network security. 
Ra Security's unique proprietary methodology allows us to quickly test your network security access across various devices and applications, rank each in order of effectiveness, and leave you with a roadmap of exactly what actions you need to take to improve your network security. 
What We Do
Complete a series of tests and scans to analyze your security weaknesses and identify critical vulnerability points within your network. 
Highlight the most important and critical weaknesses to ensure that network remediation efforts are prioritized and addressed appropriately. 
Assess whether malware can be installed and take control of your devices or network. 
What You Get
A repeatable quantitative security score

protective benefit provided by existing controls

Improvement potential of existing controls

Specific recommendations for improvement
The RASP is for you if:
You're looking to test your organization's core security controls

You want to improve and don't know where to start

You want to allocate your resources to the most prominent areas of weakness
The RASP is not your average PenTest. Our unique method of rapid attack simulation allows us to gather a whole host of information from your environment faster than ever before. We take a deep dive into your system to test for a myriad of common deficiencies such as poor password management, inadequate firewall configuration, and so much more. Once we're finished you get a report card detailing how you score in each category, complete with a guide for how to improve.
Schedule your free discovery call and find out if the RASP is right for you. 
Ra Security Systems is a New Jersey based cybersecurity company founded upon decades of experience in information security consulting, IT infrastructure testing, and cybersecurity management.
Not sure which of our signature services is right for you? Take our super simple quiz to find out.